Lone Star Animal Hospital to Open Practice in Adjacent Building on 6-Acre Property
Stay-N-Play Pet Ranch is pleased to announce the addition of Lone Star Animal Hospital to its adjacent building on its 6-acre property in the Texas Hill Country.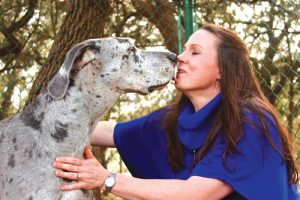 Led by Dr. Amanda Moore, Lone Star Animal Hospital will offer veterinarian services focused on canine and feline preventative care, internal medicine and surgery, dermatology, dentistry, acupuncture, and emergency care. As an accomplished Doctor of Veterinary Medicine, Dr. Moore has worked as a small animal veterinarian since graduating from Texas A&M University College of Veterinary Medicine in 2006, followed by an internship at a specialty and emergency practice in San Diego, CA. After practicing a few years in California, she found her way back home to Texas, and has been an associate veterinarian at a hospital in the Austin area. She is excited to now launch her own practice and to bring her expertise to the Dripping Springs area.
"My family lives in Dripping Springs, and I am very much looking forward to being a bigger part of this community," said Dr. Moore. "I couldn't ask for better neighbors in Stay-N-Play Pet Ranch ­— they are compassionate, trustworthy, and love these pets as their own while their owners are away. I'm excited to work closely with them, and to continue to help improve the lives of pets and their owners!"
Positive Community Impact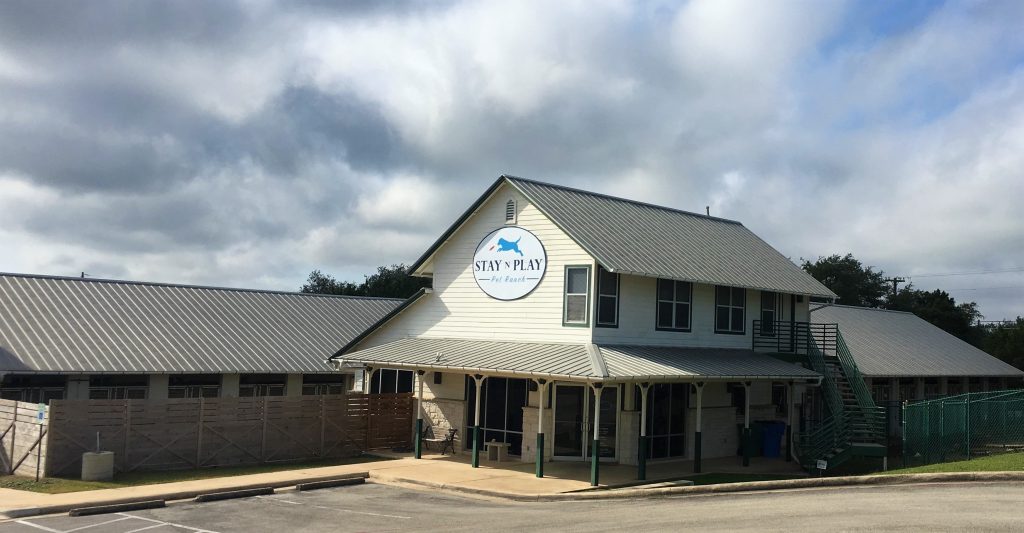 As Stay-N-Play Pet Ranch celebrates its 20th year in the Dripping Springs area offering boarding, grooming and day care, the addition of the Lone Star Animal Hospital will provide increased convenience for Stay-N-Play customers and the Dripping Springs area at large.
"We're thrilled with the addition of Lone Star Animal Hospital to our property," said Paul Kennedy, Owner, Stay-N-Play Pet Ranch. "We've been looking for the right fit to complement our services, and Dr. Moore brings the same level of warmth, humility and experience Stay-N-Play has provided to the Dripping Springs community for 20 years. We're very excited about the convenience it will provide for our community."
Timeline
Lone Star Animal Hospital will begin its move into the property after the completion of the build-out of the new building and is expected to open its doors in February 2019.
###
Nestled on six beautiful acres in Dripping Springs, TX, Stay-N-Play Pet Ranch™ is a full-service, environmentally-friendly pet care facility that provides a high level of individual care and attention to keep your pet in a safe, healthy, and happy environment. Owned and operated by people who truly care about animals, they offer the most caring and attentive pet boarding and daycare facility in the Austin-Metro area.
For more information, press only:
Mary McKeown-Christie
Maven Marketing Solutions
512-541-6520
mary@mavenmarketingsolutions.com